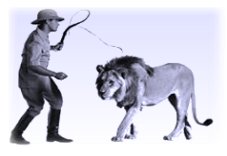 With its head office based in the vibrant hub of Birmingham, public relations & marketing agency Metropolis 2 is an exciting and dynamic place to work. Its growing client base often generates opportunities to employ new staff.
Metropolis 2 also offers work experience opportunities to students and graduates. Please bear in mind, however, that we receive several such requests per month so we would ask you not to take it personally if we are unable to offer you a placement.
Interested applicants should forward their CV to james@metropolis2.co.uk and outline salary expectations and rationale as to how they would contribute to the success of the business.
Metropolis 2 is committed to equal opportunities and, as one would expect from a professional organisation, supports anti-discrimination legislation in relation to gender, sexual orientation, religion, race, disability and age.