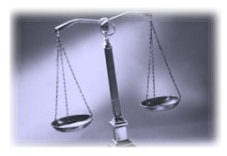 Metropolis 2 is known for its proactive approach, devising PR and marketing campaigns and initiatives which not only underpin clients' existing strategies and objectives, but also change perceptions in new arenas.
Its activity helps clients to enter new arenas with new or existing product/service ranges and supports and revitalises existing markets. Benefits of the Birmingham agency's campaigns include positive impact on turnover / bottom line, heightened awareness of a brand, product or service, or a greater empathy with the client within a given target audience, depending upon the client's objectives.
Metropolis 2 produces reports on activity undertaken each month, time devoted, results achieved, and planned activity for the next three months, which fit into a twelve-month campaign. Some clients require short-term or stand alone projects, for which Metropolis 2 draws up detailed project plans including costs. This allows clients to recognise the value added to their businesses by Metropolis 2 and also provides flexibility to take account of changing commercial conditions. The overall ethos of the agency is to arrive at a win-win situation for both itself and clients.